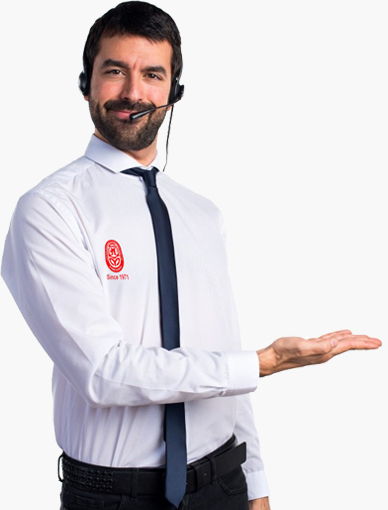 The purpose of our bank is to give financial support and grow the Business of people, who are into Colour Manufacturing and its Trading, Printing on Cloth Materials and other small entrepreneurs. Our progress figures for the year 2019-20 show how well have been able to manage our goals.
Share Capital
We have a share capital of 205.24 Lakhs
Deposits
We have a total deposit of 6151.84 Lakhs
Advances
We have loan advances capital of 5842.07 Lakhs
Profits
We made a total profit of 162.59 Lakhs for year 2020-21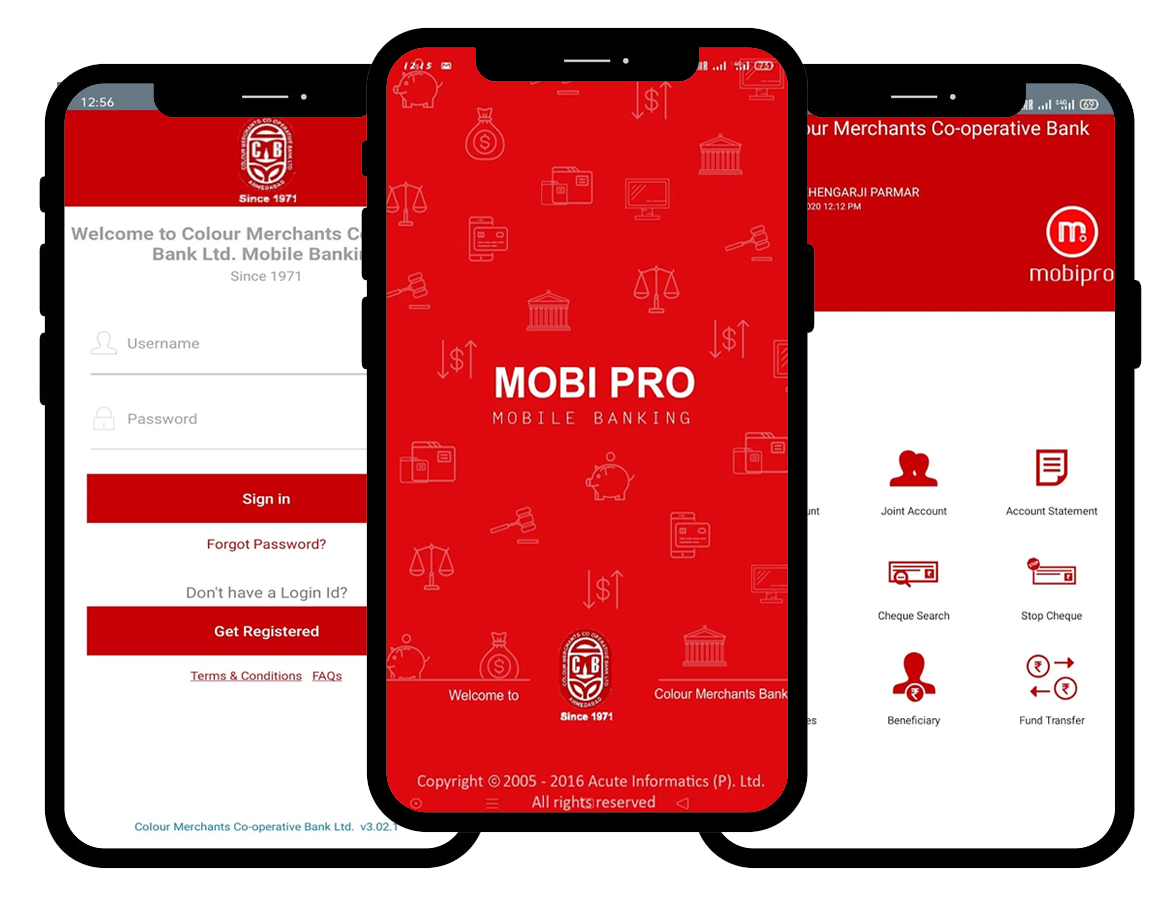 Colour Merchants Co-Op Bank Ltd.'s Mobile Application MOBI PRO provides various financial and non-financial transaction like:
Internal Fund Transfer
IMPS transaction (24 x 7 x 365)
NEFT Transaction
Utility Bill Pay(Gas, Electricity, Water Bill etc.)
Cheque Stop Payment Request
Clearing Cheque Status (I/W / O/W) etc.

Core Banking Services
A core banking system is the software used to support a bank's most common transactions. It is the backbone of a functional bank.
Bank Lockers
Our Bank Lockers come with different convenient sizes and costs. Leave your valuables with us and we assure you with their 100% safety.
Stamp Franking
This is one of the several methods of indicating the payment of stamp duty. Franking machines are installed in our head office.
Bank Deposits
Interest rates on Fixed Deposit is starting from 4.50% up to 8.50%. These Interest Rates for deposits have been revised w.e.f. 01/02/2019,